What We Do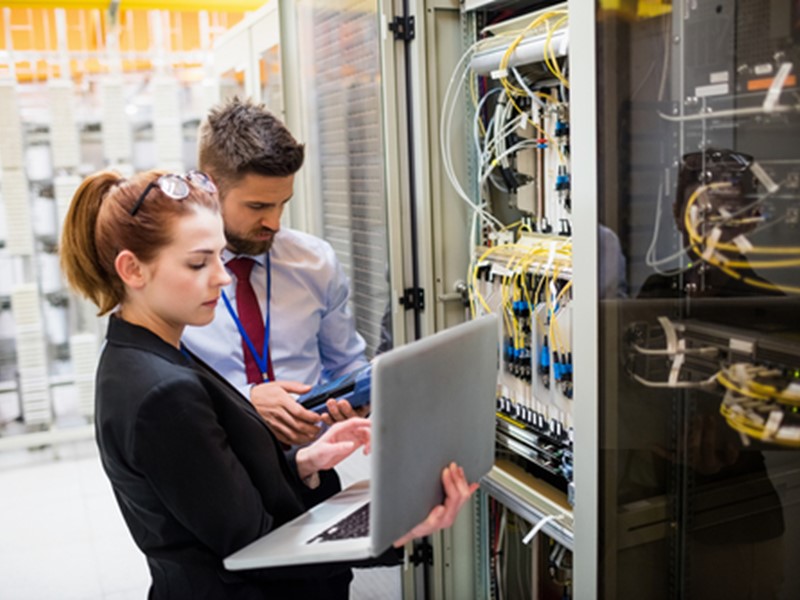 Designed to Meet Your Needs
Whether you need a custom managed IT service or help deploying an out-of-the-box solution, we offer a deep bench of technical expertise that ensures your project is deployed to meet the specific needs of your organization.
What Sets Us Apart
Not only do we serve as a business partner by offering best practice solutions for an optimized workplace, we also work with your vendors directly to ensure prompt service delivery and Service-Level Agreement (SLA) requirements are met. 
We take great pride in supplying customers with the services and tools they need to foster competitive advantage, enabling them to leverage IT and maximize its value across the full spectrum of their business.
Bottom Line
As the "surface area" of IT continues to expand and businesses, end users and customers alike continue to demand more from technology, we give you the confidence in knowing that your IT infrastructure is optimized for today, scalable for tomorrow, and geared towards the future.
1306 County Rd F West
Suite 200
Minneapolis, MN 55112
Service Desk: 612-788-9233
Inquiries: 612-999-6200

Contact Us Today for a Free Consultation
Your Business IT Partner
Superior Managed IT can manage, or assist you with, your IT assets across their entire lifecycle.
From assessment, design, migration and deployment to ongoing management and security. We serve small to midsize businesses across the Twin Cities as their trusted business technology partner.
IT Assessments & Advisory
Elastic & Redundant Cloud Solutions: Planning, Migration, Deployment & Management
Reliable Service Desk & Monitoring 365x7x24
Remote & On-Site Support
IT Security Solutions for Any Environment
Unified Communications  & Collaboration (UC&C) including VoIP, Messaging, IVR, Voicemail, Mobility, Presence, and Conferencing
And much more!
Contact us today for your free consultation!