The Cloud opens up a world of productivity solutions
Think of your IT as a utility. On-demand 24/7 with the flip of a switch.
Our highly skilled team of cloud experts leverage strategic partnerships from across the industry to help in your planning, migration, integration and ongoing managed services.
The accelerating adoption of cloud-based IT services and mobile technologies is driving the first major change in IT organizations in over a generation.
Yet as devices, services and applications move to the cloud, the responsibilities of security, governance and strategy remain squarely in the hands of the business, just as they always have.
Cloud IT is the combination of externally and internally sourced infrastructure and services that organizations have come to rely on. These services have been made especially sought out in the increasingly interconnected world and workforce. 
Implemented properly, the Cloud opens up a world of productivity solutions, allowing organizations of all sizes to operate in a more agile and efficient manner, while spending less time focused on the "plumbing".
We offer SMBs the power to leverage the Cloud in a way optimally suited to their business needs.
Every organization is different and not only can we layout the roadmap, we pave the roads and manage the infrastructure so you can rest assured your IT systems are always up and running, working for you while you remain focused on what it is you do best.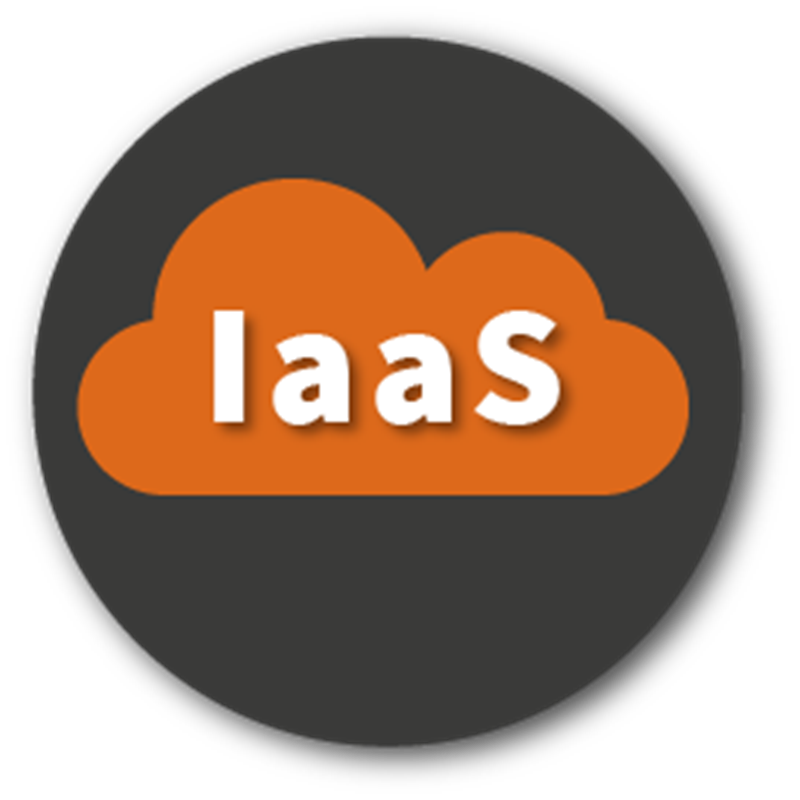 Infrastructure as a Service (IaaS)
We have Infrastructure as a Service solutions that will improve network redundancy, allowing access to all of your data regardless of planned or unplanned issues that may arise.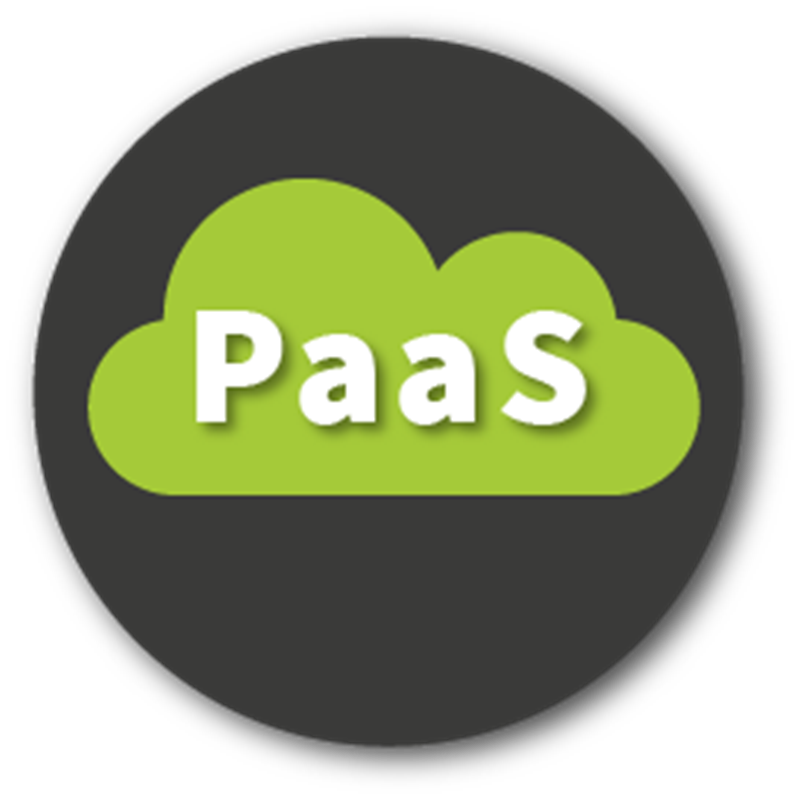 Platform as a Service (PaaS)
We partner with industry-leading software developers to provide seamless web applications and storage solutions for your business. 
Software as a Service (SaaS)
Most software manufacturers are turning to a subscription-based licensing methodology, rather than offering a license that lives and dies on one device. Let our experts help you choose the best SaaS solution for your daily operations.
1306 County Rd F West
Suite 200
Minneapolis, MN 55112
Service Desk: 612-788-9233
Inquiries: 612-999-6200
Contact Us Today for a Free Consultation
Your Business IT Partner
Superior Managed IT can manage, or assist you with, your IT assets across their entire lifecycle.
From assessment, design, migration and deployment to ongoing management and security. We serve small to midsize businesses across the Twin Cities as their trusted business technology partner.
IT Assessments & Advisory
Elastic & Redundant Cloud Solutions: Planning, Migration, Deployment & Management
Reliable Service Desk & Monitoring 365x7x24
Remote & On-Site Support
IT Security Solutions for Any Environment
Unified Communications  & Collaboration (UC&C) including VoIP, Messaging, IVR, Voicemail, Mobility, Presence, and Conferencing
And much more!
Contact us today for your free consultation!