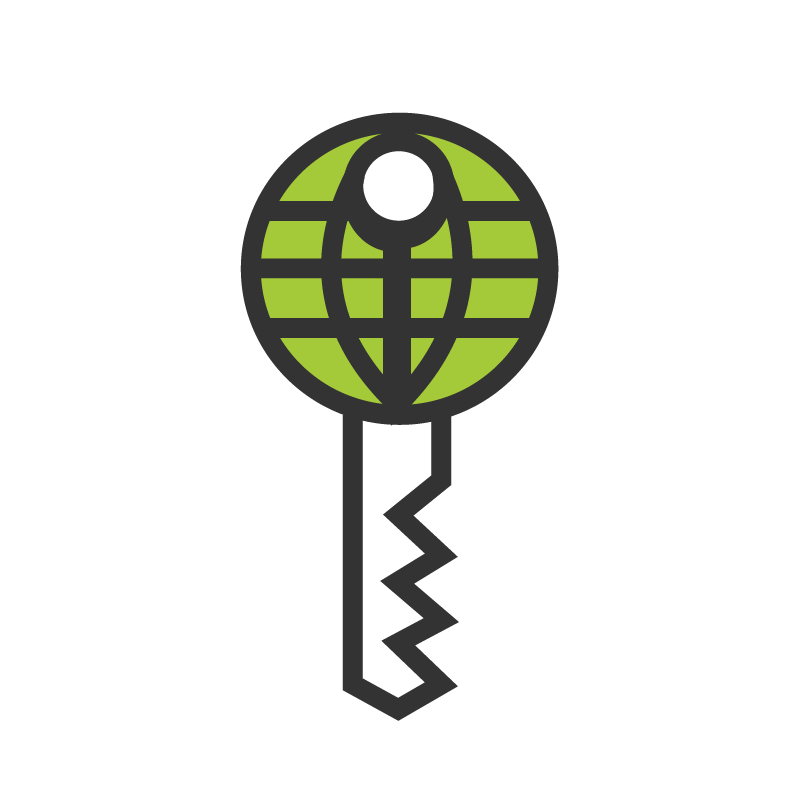 The Broad Reach of Security
Security touches not only software and applications, but every layer of your network infrastructure, vendors, and staff.
Threats are growing more hostile, budgets have been tightened, and skills remain at a premium.
Yet important modern business imperatives like mobility, social media, web applications and big data pose ever increasing risks and inefficiencies if not properly managed.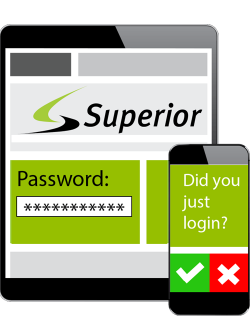 What's Your Security Strategy?
Sound security requires a strategy that aligns people, processes and policies and allows you to build upon as the threat landscape continues to change.
It also needs to be fortified with continuous testing, monitoring and review.
Superior Managed IT can help you solve these challenges through our integrated technologies, world-class threat intelligence, and highly flexible managed services tailored to meet the unique needs of your business.
Threat intelligence
Heuristic threat detection
Data protection & remediation
Real-time phishing prevention
End user security awareness training
Proactive & automated scanning
Application testing
Database and network vulnerability assessments
Phishing and Spoofing Campaigns for Internal workforce audits
Multi-Factor Authentication implementation and training
IT infrastructure security audits 
Compliance audits for HIPAA, ITAR, & NIST 
Identify areas for improvement
Deploy security best practices and reduce risk
Why Superior Managed IT?
Superior Managed IT has proven compliance and security expertise, sophisticated threat management capabilities, and business-class 24/7 support paired with fully integrated technologies and flexible managed services.
We help our clients get away the "daily firefight" that diverts time and resources away from real business imperatives.
We will help you establish an automated, proactive and sustainable data protection, compliance management and business enablement strategy that will save you time and money.
1306 County Rd F West
Suite 200
Minneapolis, MN 55112
Service Desk: 612-788-9233
Inquiries: 612-999-6200
Contact Us Today for a Free Consultation
Your Business IT Partner
Superior Managed IT can manage, or assist you with, your IT assets across their entire lifecycle.
From assessment, design, migration and deployment to ongoing management and security. We serve small to midsize businesses across the Twin Cities as their trusted business technology partner.
IT Assessments & Advisory
Elastic & Redundant Cloud Solutions: Planning, Migration, Deployment & Management
Reliable Service Desk & Monitoring 365x7x24
Remote & On-Site Support
IT Security Solutions for Any Environment
Unified Communications  & Collaboration (UC&C) including VoIP, Messaging, IVR, Voicemail, Mobility, Presence, and Conferencing
And much more!
Contact us today for your free consultation!