Preparation is Key to Data Security
Superior Managed IT offers a range of backup and recovery solutions for SMBs, including server recovery, data protection and backup services, to help you manage risk, reduce costs and meet compliance mandates.
Our Backup and Recovery Services leverage server virtualization, modern storage applications, and premise/hybrid/cloud-based data center services.
We ensure your path to recovery is executed as quickly and cost-effectively as possible in the event of a disruption, data loss or a disaster.
Let Superior Managed IT and our Backup and Recovery partners help your business provide fast, flexible, and reliable recovery of non-virtualized and virtualized servers, applications, and data that supports VMware, Microsoft Hyper-V, and Microsoft Windows, Apple, Android, and other Linux environments.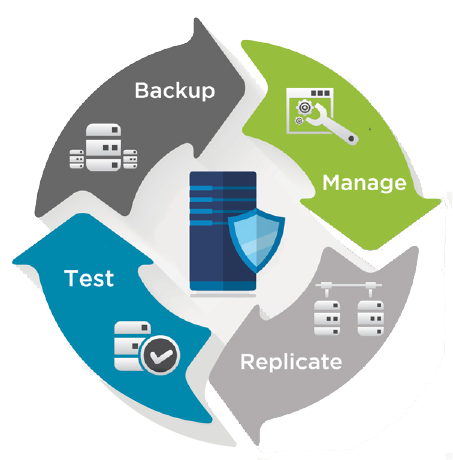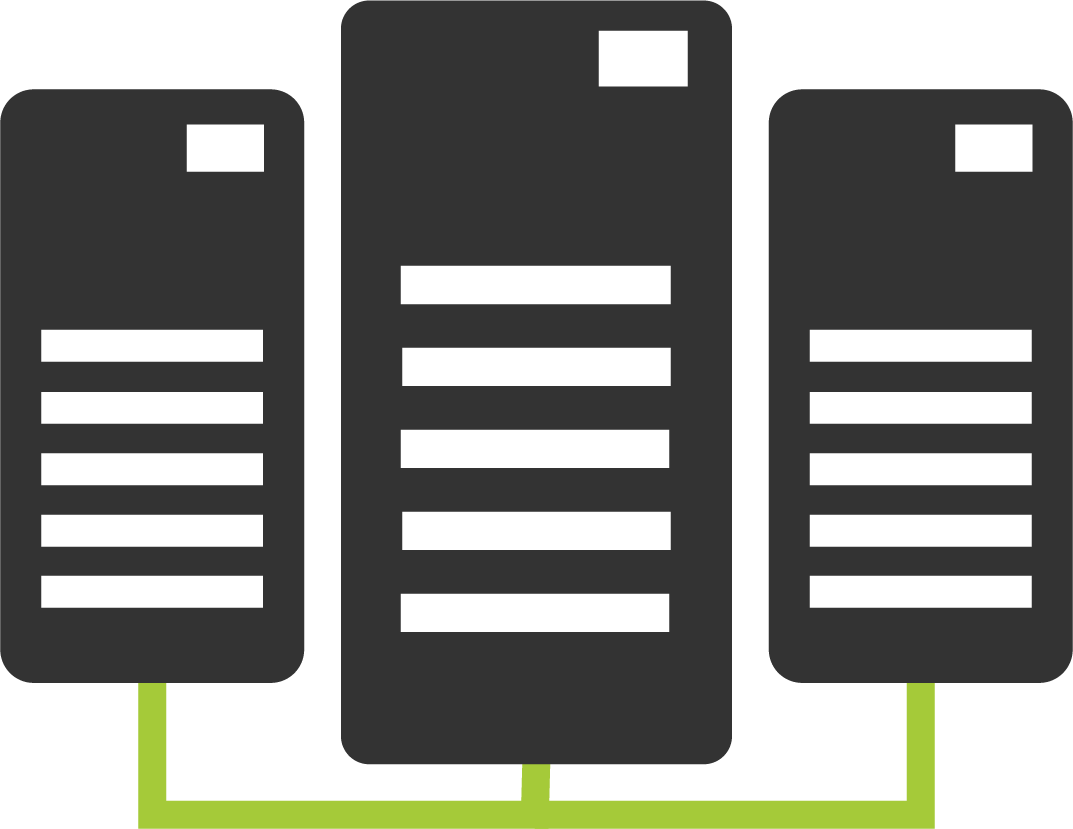 Server Backup & Recovery Services
All of your company's data, residing either on our servers or your own, is backed up to a secure offsite data center, eliminating costly maintenance and upkeep and ensuring for maximum security and easy accessibility.
We perform server backups regularly and automatically, storing them on an expandable, fault tolerant storage area network. If for any reason there is a server data backup failure, you are quickly notified.
Recovery Options
Option 1: You come to us for assistance in providing recovery services for your equipment
We will manage the entire recovery process for you, from beginning to end.
Option 2: You want to take the reins on the recovery
We provide full access to our expert team of engineers during the entire process, including installation, failed data backups, and data restoration.
Our data center partners are secure, redundant and SAS 70 type II compliant.
Desktop and Laptop Data Backup & Recovery Service
Minimize data loss risk through the use of automatic backups for desktops and laptops that require no user or IT intervention.
Our Backup service works in the background using minimal resources, enabling users to keep working while backups are running with no loss in productivity. Non-intrusive automatic online backups are scheduled to run when it's most convenient for your organization, without any intervention for users or IT.
Superior Managed IT's Desktop and Laptop Data Backup and Recovery service enables instant retrieval of lost or damaged files. If users need to recover information—whether it be from a single file or an entire system—they can either contact us or access the data themselves from anywhere, 24/7.
Contact us to learn more about our Backup & Recovery Services.
1306 County Rd F West
Suite 200
Minneapolis, MN 55112
Service Desk: 612-788-9233
Inquiries: 612-999-6200
Contact Us Today for a Free Consultation
Your Business IT Partner
Superior Managed IT can manage, or assist you with, your IT assets across their entire lifecycle.
From assessment, design, migration and deployment to ongoing management and security. We serve small to midsize businesses across the Twin Cities as their trusted business technology partner.
IT Assessments & Advisory
Elastic & Redundant Cloud Solutions: Planning, Migration, Deployment & Management
Reliable Service Desk & Monitoring 365x7x24
Remote & On-Site Support
IT Security Solutions for Any Environment
Unified Communications  & Collaboration (UC&C) including VoIP, Messaging, IVR, Voicemail, Mobility, Presence, and Conferencing
And much more!
Contact us today for your free consultation!