Readiness Assessment
CMMC Compliance
Starting in 2021, all DoD contractors must be Cybersecurity Maturity Model Certification (CMMC) compliant to bid on Federal contracts. 
Our Security Experts at Superior Managed IT can help you get there.
CMMC Compliance Readiness Assessment in 5 Phases:
Deploy Assessment Tools
Scan Network for Pre-Defined Criteria
Gather, Consolidate & Interpret Data  
Generate Reports & Discuss Results
Produce a Security Management Plan for Implementation
Give us a Call Today to Get Started!
Comprehensive Compliance Analysis
Compliance and cybersecurity are equally crucial systems to all businesses. While both include several core components that align and/or overlap, neither system completely fulfills or eliminates the other. Because of this, our tools allow us to customize the right plan for you based on your needs.

Required Documentation
Most regulations require a list both of specific documents (and documentation) that the client must produce and maintain. Our SIEM lite tool either has them built-in, or automatically generates them on-the-fly.

Regular Assessments
Using a combination of automated network and endpoint data-gathering, our tools discover and report on every issue of non-compliance, along with a remediation plan for corrective action.

Automated Scans
With our compliance management tools, we will configure a schedule to run regular, automated network scans, detect any new issues of non-compliance and setup notifications for you to take corrective action. In addition, our tools recorded your efforts in the system as evidence of compliance. 

Readiness Assessment
Whether your organization adheres to DoD regulatory requirements of CMMC, NIST 800-171, ITAR, or other regulations like HIPAA, and PII, we can assess your level of compliance and help prepare you for your next audit.
Work with us to
Educate Your End Users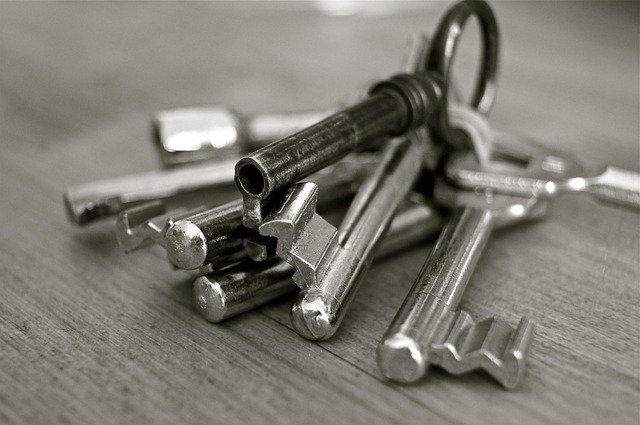 Data Governance Guidance
Many companies don't realize the vulnerabilities that a weak, or non-existent, data governance policy can expose them to. We help you produce a strong data governance policy with clear expectations and measurable outcomes for your staff.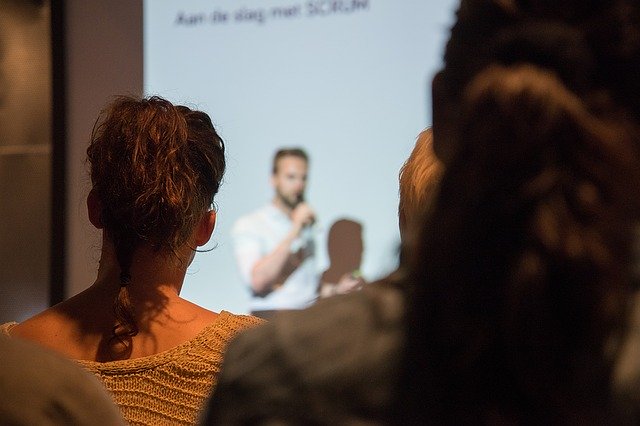 Security Awareness Training
End users are the most vulnerable point of entry to a business entity. Our End User Security Awareness Training will teach your staff what to look for in spotting fraudulent emails. Save your company from becoming an exploited target with this invaluable service!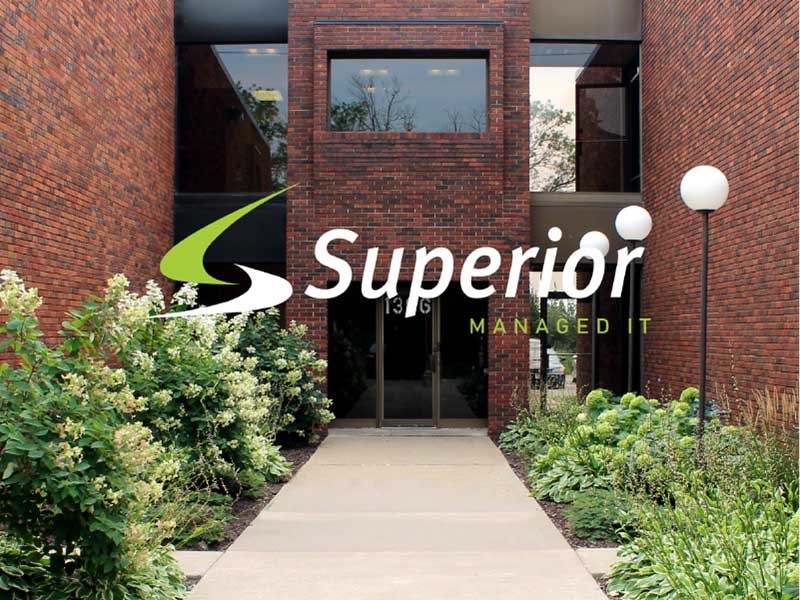 Why Superior Managed IT?
About Us
We're a diverse team of Network Engineers, Network Architects, Service Desk Analysts, Cyber Security Specialists, Project Managers, Account Managers, Web Developers, Programmers, Data Analysts, Business Analysts, Administrators, and Interns.
At Superior Managed IT, we know the components of a well-rounded IT landscape like the back of our hand, and that's what makes us a top competitor in the growing industry of the Managed Service Provider (MSP).