Security-Driven Solutions
Strategic Technology Management
Whether you're looking for managed services, or project-based professional services, we prioritize customer satisfaction, network security, and systems uptime to ensure you have secured access to your data when, and where, you need it. 


IT Services & Solutions For Your Infrastructure
Your IT Is Our Specialty
Businesses and end users are demanding more from technology and we have the tools, skills, team, and processes on hand to get you there.
We help organizations plan for, design, implement, operate, and manage the right technologies to improve the way they do business and help them focus on what they do best.
We bring common sense, industry best practices, and a process-based focus to our customers' IT systems.
It's what we do today, and it's what we'll continue to do tomorrow.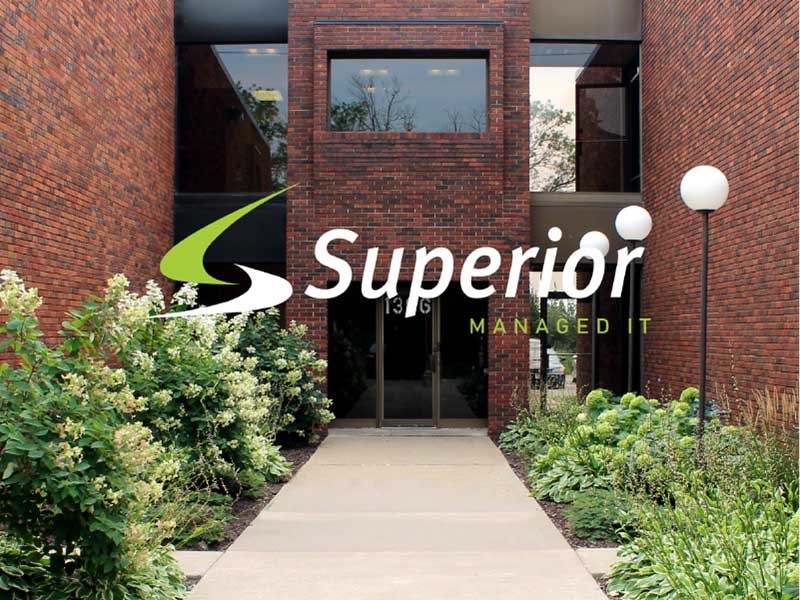 Why Superior Managed IT?
About Us
For the past 25+ years, we've operated as a diverse team of IT business professionals, from Certified Network Engineers to Service Desk Analysts.
At Superior Managed IT, we know the components of a well-rounded IT landscape like the back of our hand, and that's what makes us a top competitor in the growing industry of the Managed Service Provider (MSP).
Although we brand ourselves as a MSP, we're truly an all-encompassing Technology Success Partner that will provide the guidance your looking for in all areas within your business that rely upon technology.
Industry-Leading
Partners
Providing turnkey services and solutions for our clients starts with building solid relationships with our partners and service providers.
Superior Managed IT proudly and deliberately works with the best technology solutions and vendors in the industry, including Microsoft, Amazon Web Services (AWS), IBM Cloud, Fortinet, Citrix, Cisco, Intel, Solarwinds, Kaseya, Sungard, Dell, Code42, McAfee and VMware.


Join Us!
Careers
When you come to work at Superior Managed IT, you join a team that encourages your growth and offers the opportunity to work alongside the best technology providers in the industry.
We take pride in a talented and diverse team that understands the best solutions can only be delivered through a culture built on rewarding mutual success and the promotion of shared skills, information and experiences.
Contact Us Today for a Free Consultation
Your Business IT Partner
Superior Managed IT can manage, or assist you with, your IT assets across their entire lifecycle.
From assessment, design, migration and deployment to ongoing management and security. We serve small to midsize businesses across the Twin Cities as their trusted business technology partner.
IT Assessments & Advisory
Elastic & Redundant Cloud Solutions: Planning, Migration, Deployment & Management
Reliable Service Desk & Monitoring 365x7x24
Remote & On-Site Support
IT Security Solutions for Any Environment
Unified Communications  & Collaboration (UC&C) including VoIP, Messaging, IVR, Voicemail, Mobility, Presence, and Conferencing
And much more!
Contact us today for your free consultation!