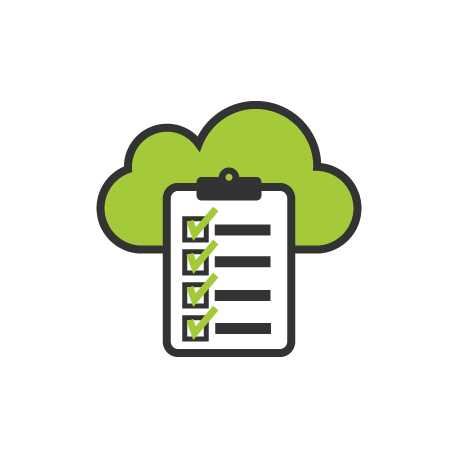 Cloud Migration and Maintenance
Our highly skilled team of cloud experts leverage strategic partnerships from across the industry to help in your planning, migration, integration and ongoing management of your new cloud services.
If you have an existing environment and would like help maintaining it, we can create a service schedule to keep your cloud instance up and optimized.
Our Managed Cloud Services include:
Monitoring
Updates
Support and more!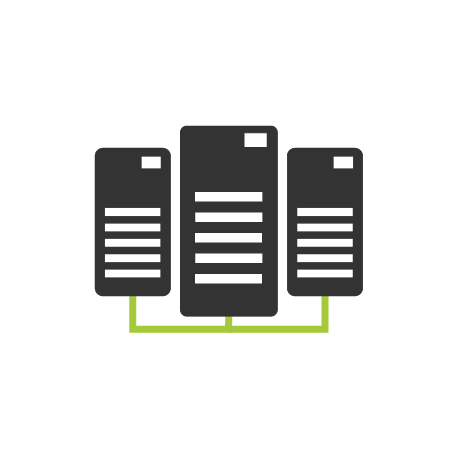 Managed Data Center
Data storage needs are expanding rapidly while years of patchwork remodeling have left data centers with redundant and incompatible systems.
At Superior Managed IT, we'll help you build an infrastructure that's ready to support your changing workloads and organizational needs.
We have the expertise and experience to assess your environment, design the best approach, deploy your solution and manage it throughout its entire lifecycle.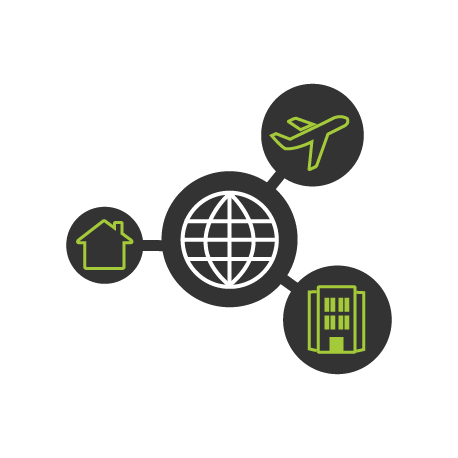 Mobility
We have the experience and know-how to get you up and running fast, without the costly missteps and pitfalls common to in-house implementations.
We fully assess your needs and environment and recommend a Mobile Device Management (MDM) solution tailored specifically for you.
We then implement, integrate and test to ensure your systems are stable, secure and scalable.
Modern tools allow us to monitor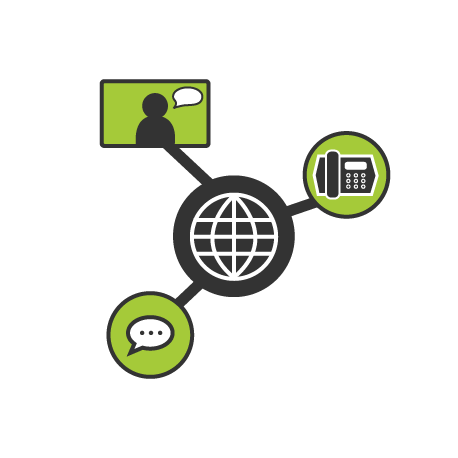 Unified Communications & Collaboration
Our cloud-based unified communications & collaboration services bring together familiar desktop applications with
Business-class email
Shared calendars
VoIP Phones, Telephony, Visual Voicemail
Messaging, Presence
Video & Voice Conferencing
File sharing
You'll receive secure, enterprise-grade productivity tools for a predictable monthly cost and no upfront infrastructure investments.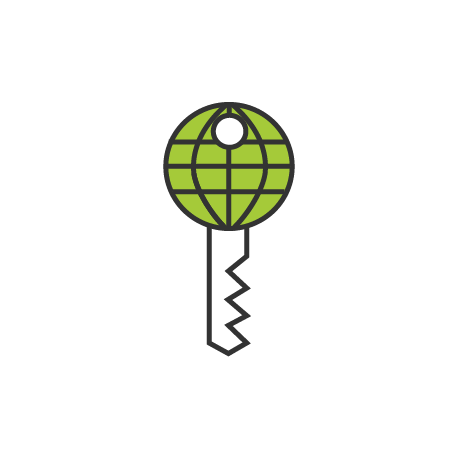 Security
Fail-safe security requires a strategy that aligns people, processes, and policies that we can build upon as the threat landscape changes. 
Every environment needs to be fortified with continuous testing, monitoring and review. 

Our Security and Compliance management allows for you to take a load off, and have peace of mind knowing your environment is secure.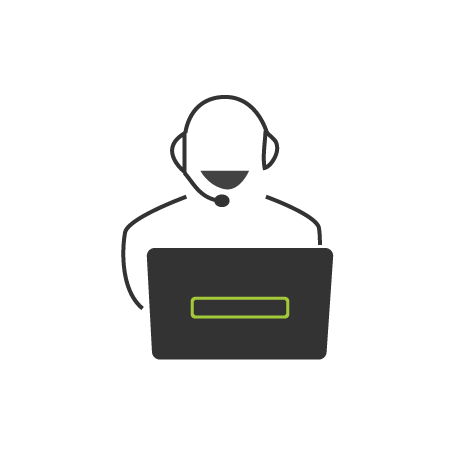 Service Desk Support 24x7x365
The Service Desk has always been the front line of customer service. Today's service desks involve much more than just taking a call.
Our Service Desk involves multiple points of interaction, including:
Phone
Email
Client Portal
Our after hours support allows for clients with non-business hours operations to have emergency coverage on their critical assets.
End users will love the level and quality of service they experience, and the IT staff will be impressed by how smoothly everything works.

1306 County Rd F West
Suite 200
Minneapolis, MN 55112
Service Desk: 612-788-9233
Inquiries: 612-999-6200
Contact Us Today for a Free Consultation
Your Business IT Partner
Superior Managed IT can manage, or assist you with, your IT assets across their entire lifecycle.
From assessment, design, migration and deployment to ongoing management and security. We serve small to midsize businesses across the Twin Cities as their trusted business technology partner.
IT Assessments & Advisory
Elastic & Redundant Cloud Solutions: Planning, Migration, Deployment & Management
Reliable Service Desk & Monitoring 365x7x24
Remote & On-Site Support
IT Security Solutions for Any Environment
Unified Communications  & Collaboration (UC&C) including VoIP, Messaging, IVR, Voicemail, Mobility, Presence, and Conferencing
And much more!
Contact us today for your free consultation!