safe guard your data
Backup & Disaster Recovery
Reduce your risk and unify protection across your on-premise, cloud, and hybrid environments
Backup Monitoring & Management
Disaster Recovery Solutions
Ransomware Removal, Recovery & Prevention

Security Incident Response Plan Development
Just

ONE

Number to Call for Support

Local, Experienced Service Desk
Call Today for a Free Consultation!
Every organization has a 1 in 4 chance of experiencing a cyber breach within the next two years
-Ponemon Institute, Cost of a Data Breach Study, September 2018
A Modern Approach to Backup & Recovery
We provide a data protection plan that helps you:
Manage increasing storage limits with instant scaling
Lower storage and operating costs with efficient storage
Simplify complexity across hybrid environments
Reduce your Recovery Time Objectives (RTOs)
Maximize business uptime
Easily recover corrupt or missing data
Data protection modernization is among the top five most critical IT priorities for 73% of organizations."
-ESG Research Insight Paper, Trends in Modern Data Protection, March 2019
Current Promotions
Limited-Time Offer!
For a limited-time, we're offering a discount to new customers for 50% off of our Security & Compliance Awareness assessment. 
Our tools allow us to perform comprehensive network scans and 24/7 monitoring for detecting unauthorized activity.
These discovery tools can even assess your level of compliance for various standards/regulations, including CMMC, NIST, ITAR, HIPAA, PCI, GDPR, PII, PHI and more!
Don't miss out on your opportunity to get a network activity analysis by calling us today!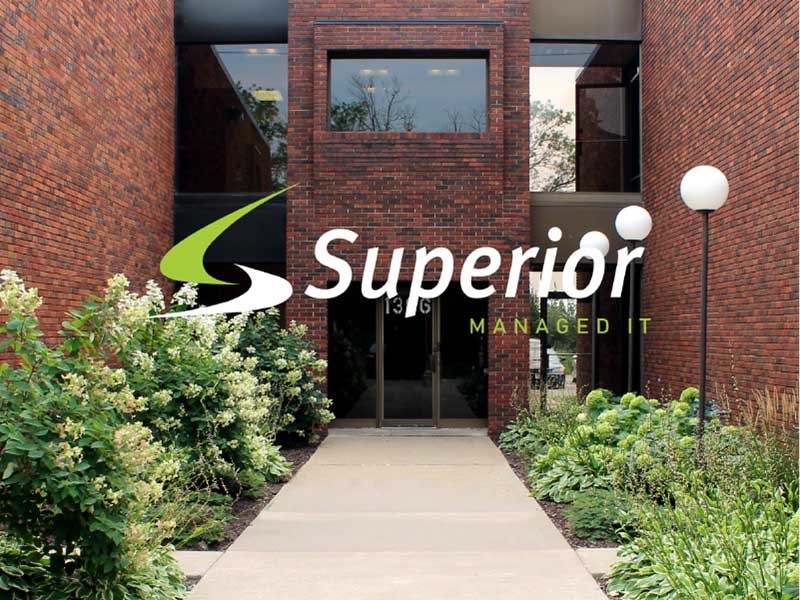 Why Superior Managed IT?
About Us
We're a diverse team of Network Engineers, Network Architects, Service Desk Analysts, Cyber Security Specialists, Project Managers, Account Managers, Web Developers, Programmers, Data Analysts, Business Analysts, Administrators, and Interns.
At Superior Managed IT, we know the components of a well-rounded IT landscape like the back of our hand, and that's what makes us a top competitor in the growing industry of the Managed Service Provider (MSP).