Secure, Proactive, and Reliable Support
Cloud Services & Solutions
Streamline your workforce with optimized capabilities in the cloud!
Our experienced network engineers are here to help, whether you're interested in optimizing your existing cloud environment, or looking to migrate one or several on-premise servers and devices to the cloud. Learn more below!
Infrastructure, Platform and Software Solutions

Microsoft 365, AWS, VMware, HyperV, Google Cloud Platform and more!

Just

ONE

Number to Call for Support

24/7 On-site & Remote Support 

Local, Experienced Service Desk

Personalized Services for Your Business
Call Today to Schedule Your Free Consultation!
Virtualize Your Workspace with Cloud Services
Bring your departments together with unified cloud-based services from Superior Managed IT Services. We provide platform-as-a-service (PaaS), software-as-a-service (SaaS), and infrastructure-as-a-service (IaaS) solutions to help your employees communicate more efficiently, share and access data, and organize information.
We're partnered with the best providers in the industry to bring you exceptional cloud services and virtualization options, including Google Cloud, Microsoft® 365, Microsoft SharePoint, Microsoft Intune, QuickBooks® Online, Adobe® Creative Cloud™, Fortinet, Webroot, and more.
Not sure what your business needs? That's why we're here! We'll work with you individually to help you understand which cloud-based services best suit you company's needs for better communication and organization.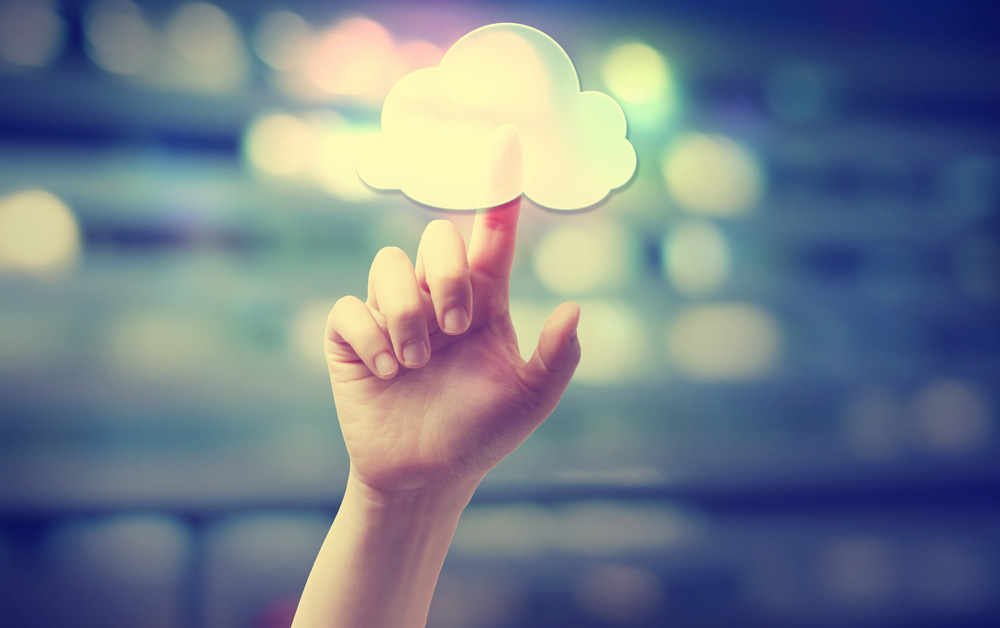 High-Performance Cloud Computing
From cloud computing to virtual servers, our cloud-based services extend beyond platforms and software.
As your consulting company, we can connect you with a wide variety of IaaS solutions, including Microsoft Hyper-V, Microsoft Azure, Amazon Web Services, and VMware®. No matter what you choose, know that we always provide on-site and remote management services to ensure everything runs smoothly.
All IaaS options will help you completely migrate your information to the cloud, create disaster recovery plans, analyze and research data faster, and employ virtual assistants to help customers.
Benefits of Moving to the Cloud with Superior Managed IT
Time & Cost Savings
Save both time and money by switching to cloud services. Small tasks can add up, but your cloud computing software can do these tasks for you while you focus on running your business.
Seamless Collaboration
Utilize cloud storage and help your employees share information faster. If your organization has multiple locations, putting your information on the cloud will help employees communicate more effectively, no matter where they are.
Encapsulated Security
Have peace of mind knowing that your cloud-based services are 100 percent secure. We manage your services so your information always stays protected.
Professional Support
Find the solutions you need with help from our consultants. Whether you're looking for CRM or ERP software, you can have the best of both worlds with our cloud services. 

Current Promotions
Limited-Time Offer!
For a limited-time, we're offering a discount to new customers for 50% off of our Security & Compliance Awareness assessment. 
Our tools allow us to perform comprehensive network scans and 24/7 monitoring for detecting unauthorized activity.
These discovery tools can even assess your level of compliance for various standards/regulations, including CMMC, NIST, ITAR, HIPAA, PCI, GDPR, PII, PHI and more!
Don't miss out on your opportunity to get a network activity analysis by calling us today! 

Process-Driven IT Solutions

Managed IT Services
Local Service Desk Support - 24/7
Patch Management
Backup Management
Network Monitoring
Antivirus & Endpoint Security 
On-site & Remote Support

Remote Worker Solutions
Device Management
Data Security Solutions
Hardware & Software Deployment
VoIP Phone Solutions
Secure Network Access
Cloud Infrastructure Solutions

Data Protection
On-Premise & Cloud Solutions
Server & Workstation Backups
Flexible Retention
Low RTO (Recovery Time Objective)
Disaster Recovery Solutions
Backup Management

Network Security
Dark Web Monitoring
Internal/External Vulnerability Scans
Data Breach Liability Reports
Intrusion Prevention Solutions
Compliance Discovery & Solutions
Security Awareness Training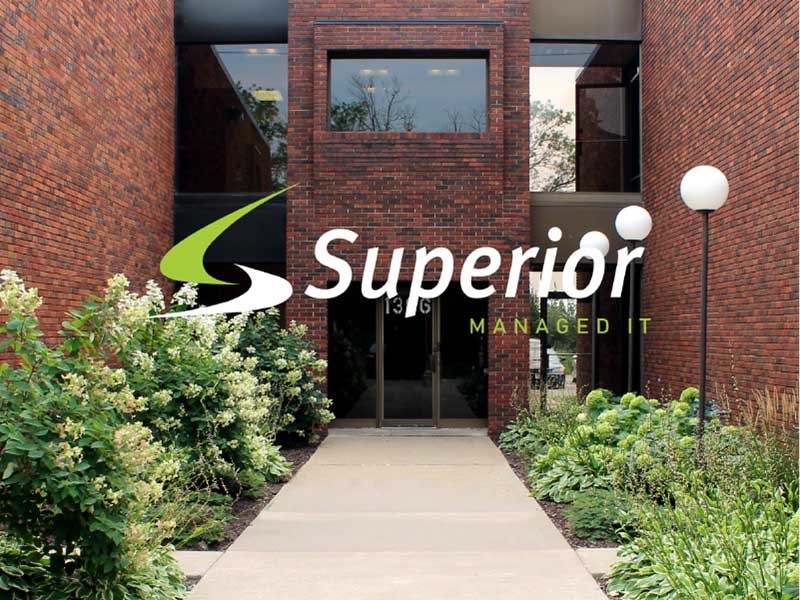 Why Superior Managed IT?
About Us
We're a diverse team of Network Engineers, Network Architects, Service Desk Analysts, Cyber Security Specialists, Project Managers, Account Managers, Web Developers, Programmers, Data Analysts, Business Analysts, Administrators, and Interns.
At Superior Managed IT, we know the components of a well-rounded IT landscape like the back of our hand, and that's what makes us a top competitor in the growing industry of the Managed Service Provider (MSP).