Infrastructure advancements to enhance security
Networking Services & Solutions
Reduce your risk and unify protection across your on-premise, cloud, and hybrid environments
LAN, WAN, and SD-WAN Networks
Isolate Workflows with Intent-Based Networking
Machine Learning for Deep Insights
Smart Alerts & Monitoring
Just

ONE

Number to Call for Support

Local, Experienced Service Desk
Call Today for a Free Consultation!
In 2023, SD-WAN infrastructure revenues are forecast to reach 5.25 billion U.S. dollars globally, an increase of 30.8 percent from 2018 to 2023.
-IDC, Worldwide SD-WAN Infrastructure Forecast, 2019–2023
Network Engineering & Infrastructure Experts
At Superior Managed IT, we understand the importance of a robust, adaptable, and always available network infrastructure. We also understand that a network is more than just a collection of switches, firewalls, routers, boxes and cables. It's about understanding how people use the network, the services that it delivers and the applications it supports.
Whether your network is a tethered LAN/WAN layout, or wireless - we work with the best communications providers and hardware partners in the industry to ensure your network is a highly robust and redundant pathway to all of your important applications, services, and customer communications.
From Simple to Advanced Network Infrastructures
Our team of experts are trained to design, setup and install complex networking solutions, including:
LAN, WAN, and SD-WAN infrastructures
WAN Optimization
Enterprise Wireless Solutions
Workforce Mobility
Virtualization Technologies
Cloud Computing
Enterprise Storage
Next-Generation Firewall, Intrusion System
Intent-Based Segmentation
DDoS, Web Application Firewall
Multifactor Authentication
Secure Remote Access (IPsec, SSL)
Application Delivery Controllers (LoadBalancers), Global Server Load Balancing
Around 3,600 users are compromised per day by ransomware"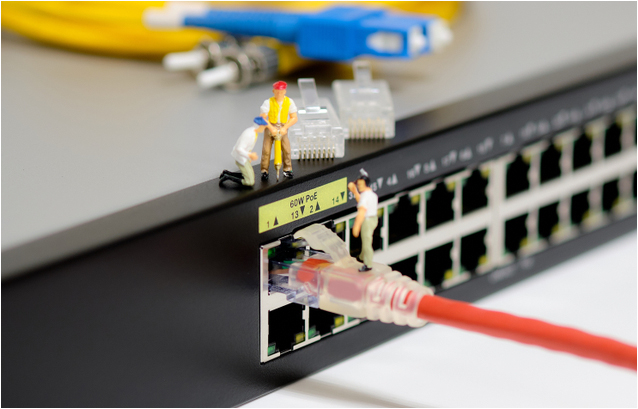 Current Promotions
Limited-Time Offer!
For a limited-time, we're offering a discount to new customers for 50% off of our Security & Compliance Awareness assessment. 
Our tools allow us to perform comprehensive network scans and 24/7 monitoring for detecting unauthorized activity.
These discovery tools can even assess your level of compliance for various standards/regulations, including CMMC, NIST, ITAR, HIPAA, PCI, GDPR, PII, PHI and more!
Don't miss out on your opportunity to get a network activity analysis by calling us today!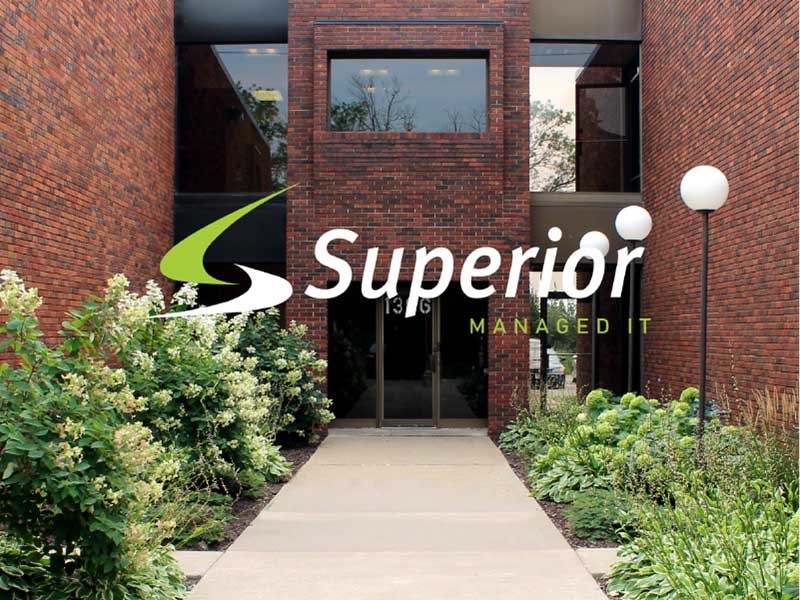 Why Superior Managed IT?
About Us
We're a diverse team of Network Engineers, Network Architects, Service Desk Analysts, Cyber Security Specialists, Project Managers, Account Managers, Web Developers, Programmers, Data Analysts, Business Analysts, Administrators, and Interns.
At Superior Managed IT, we know the components of a well-rounded IT landscape like the back of our hand, and that's what makes us a top competitor in the growing industry of the Managed Service Provider (MSP).
We pride ourselves in being a great resource for students looking to gain their first experience in an IT service desk role through our Internship program.
Contact Us Today for a Free Consultation
Your Business IT Partner
Superior Managed IT can manage, or assist you with, your IT assets across their entire lifecycle.
From assessment, design, migration and deployment to ongoing management and security. We serve small to midsize businesses across the Twin Cities as their trusted business technology partner.
IT Assessments & Advisory
Elastic & Redundant Cloud Solutions: Planning, Migration, Deployment & Management
Reliable Service Desk & Monitoring 365x7x24
Remote & On-Site Support
IT Security Solutions for Any Environment
Unified Communications  & Collaboration (UC&C) including VoIP, Messaging, IVR, Voicemail, Mobility, Presence, and Conferencing
And much more!
Contact us today for your free consultation!