IaaS Technologies
Our IaaS technologies make migrating from an on-premise server to the cloud a streamlined process.
Take a closer look at the software we use below.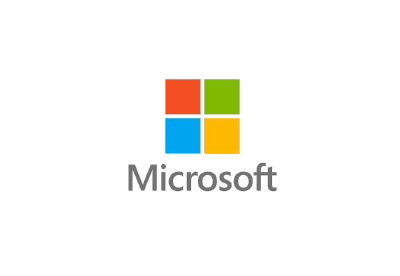 Microsoft
Microsoft's products provide abundant use cases and resources to customize your cloud infrastructure solution.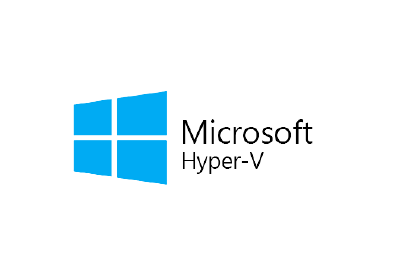 Microsoft Hyper-V
Microsoft Hyper-V is a technology that virtualizes your environment on a physical machine. If you have 5 physical servers, Microsoft Hyper-V allows you to transform those servers into virtual machines (cloud servers) that are housed in the Hyper-V software on a designated physical host.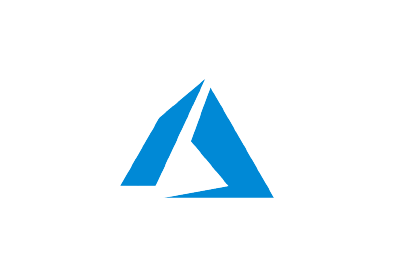 Microsoft Azure
Microsoft Azure is a highly robust platform for cloud computing. It allows us to fully manage:
Your cloud servers

Your system administration (Azure Active Directory Domain Services, or AADDS)

Store your file shares (Azure Files)

Host your websites and More!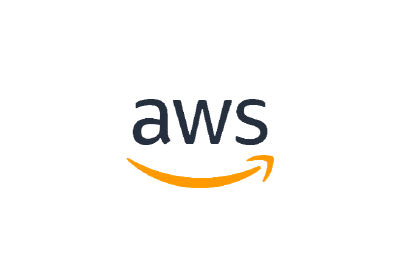 Amazon Web Services (AWS)
AWS is another powerful cloud infrastructure ecosystem that also features services for storage, computing, networking, artifical intelegence (AI), security, application development and more!


VMWare
VMware is an industry-leading server virtualization software that also uses a hypervisor installed on a physical server to allow for multiple virtual machines (VMs) to run on a single physical server.
Contact Us Today for a Free Consultation
Your Business IT Partner
Superior Managed IT can manage, or assist you with, your IT assets across their entire lifecycle.
From assessment, design, migration and deployment to ongoing management and security. We serve small to midsize businesses across the Twin Cities as their trusted business technology partner.
IT Assessments & Advisory
Elastic & Redundant Cloud Solutions: Planning, Migration, Deployment & Management
Reliable Service Desk & Monitoring 365x7x24
Remote & On-Site Support
IT Security Solutions for Any Environment
Unified Communications  & Collaboration (UC&C) including VoIP, Messaging, IVR, Voicemail, Mobility, Presence, and Conferencing
And much more!
Contact us today for your free consultation!