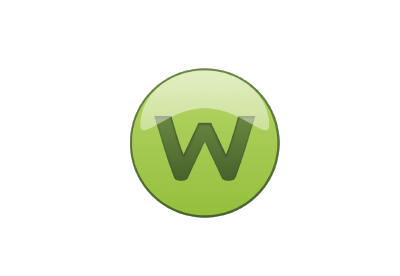 Webroot
Webroot is an Antivirus software that uses threat intelligence to prevent viruses, malware and other malicious content.
They empower business administrators to block malicious and/or unwanted content across the web and prevents phishing through real-time scans.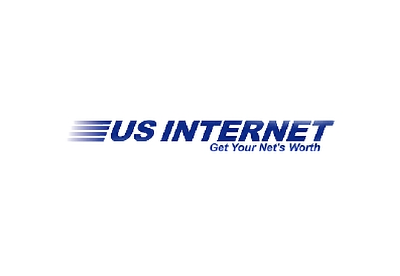 US Internet
US Internet is an Internet connectivity, email & cloud hosting, colocation and VoIP services provider.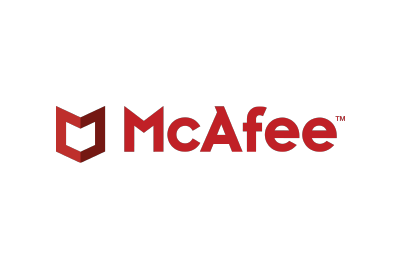 McAfee
McAfee is an Antivirus product that allows for centralized management for endpoints, clouds, and networks.
They offer cloud security solutions across SaaS, PaaS, and IaaS to protect data going into, and coming from, your cloud environments.
Superior Managed IT can support your McAfee products.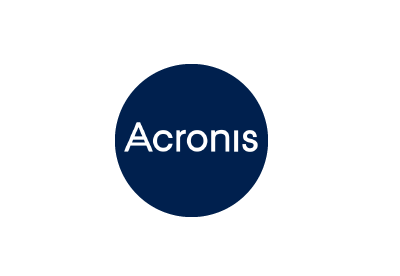 Acronis 
Acronis is a data protection & compliance company that provides services for backups & storage, active protection and disaster recovery.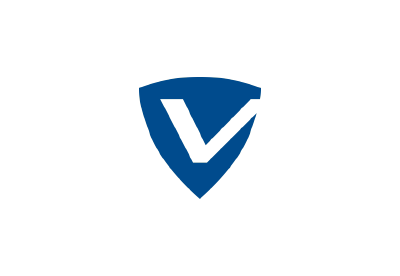 VIPRE 
VIPRE is an Antivirus solution for comprehensive email and endpoint monitoring & security. They provide real-time threat intelligence using heuristics for detection.
Superior Managed IT can help your organization manage and upgrade your VIPRE solution.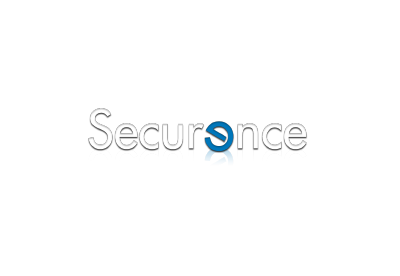 Securence
Securence is a signature-based email filtering service that identifies spam before it hits your inbox. They also offer email encryption and fraud protection services.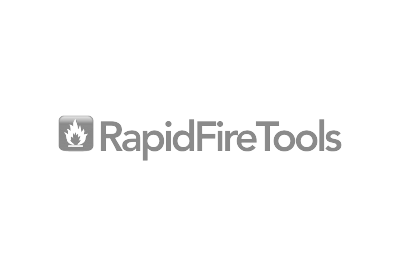 RapidFire Tools
RapidFire Tools is a platform that is used by IT providers to better analyze their clients' environments.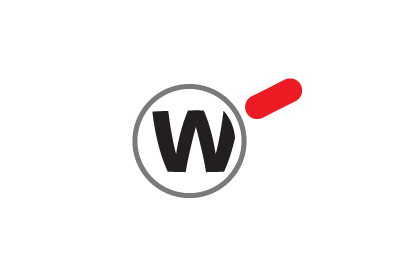 WatchGuard
WatchGuard is a cyber security product that specializes in network security, multi-factor authentication (MFA), and secure cloud wifi.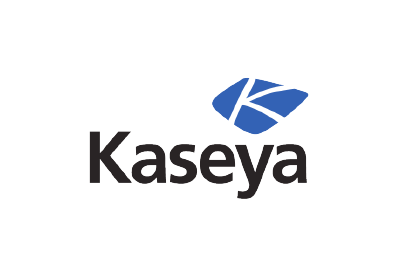 Kaseya VSA

Kaseya VSA is a remote monitoring and management (RMM) cloud-based platform that allows IT providers to efficiently manage, secure, remote monitor and remote control a business's IT assets.


Fortinet
Fortinet is an industry leader in cyber security for businesses of all sizes. They develop hardware and software that work in tandem to provide sophisticated network security. 
Let Superior Managed IT help you upgrade your network equipment to Fortinet, or manage your existing Fortinet devices.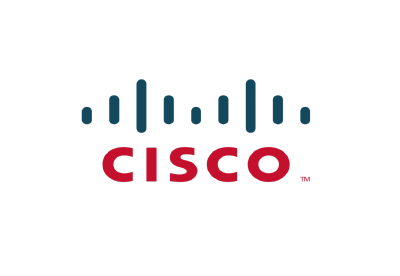 Cisco
It's no secret that Cisco is a huge innovator in the field of all things IT, from networking equipment to Internet of Things (IoT) security solutions. 
At Superior Managed IT, we can support your Cisco devices.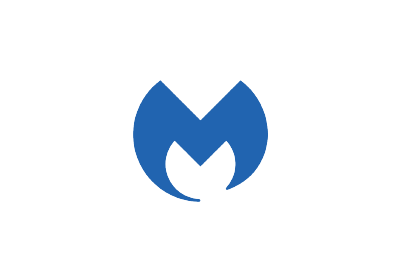 Malwarebytes
Malwarebytes is a threat detection software that delivers cyber protection and adapts to threat trends to stay ahead of the curve.
A great feature of this product is that it detects high-level threats as well as "potentially unwanted programs" (PUPs), typically spam, and easily removes these files from your computer at no charge.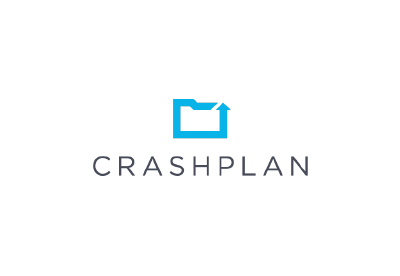 CrashPlan Pro
CrashPlan Pro is data protection solution for small and midsize businesses (SMBs). Their services feature automatic data protection, unlimited storage, and flexible file management in the cloud.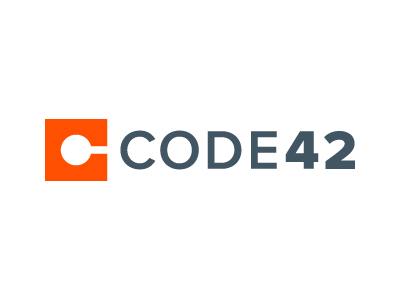 Code42
Code42 is a data loss detection and response company. They use forensics and historical data to determine high-value breaches related to mergers & acquisitions, and employee turnover.
They also provide basic backup & recovery solutions.

Contact Us Today for a Free Consultation
Your Business IT Partner
Superior Managed IT can manage, or assist you with, your IT assets across their entire lifecycle.
From assessment, design, migration and deployment to ongoing management and security. We serve small to midsize businesses across the Twin Cities as their trusted business technology partner.
IT Assessments & Advisory
Elastic & Redundant Cloud Solutions: Planning, Migration, Deployment & Management
Reliable Service Desk & Monitoring 365x7x24
Remote & On-Site Support
IT Security Solutions for Any Environment
Unified Communications  & Collaboration (UC&C) including VoIP, Messaging, IVR, Voicemail, Mobility, Presence, and Conferencing
And much more!
Contact us today for your free consultation!