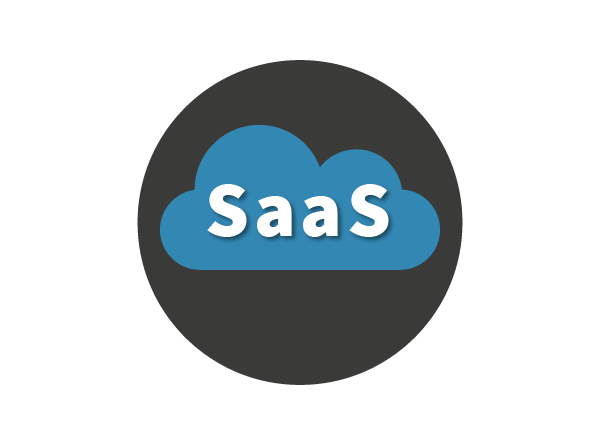 Software as a Service (SaaS)
What is SaaS?
Most software manufacturers are turning to a subscription-based licensing methodology, rather than offering a license that lives and dies on one device. 
Once hosted in the cloud, you can collaborate in real-time with colleagues, access files from any location with an internet connection, and receive continuous updates from the manufacturer.
We'll help you choose the right SaaS solution for you.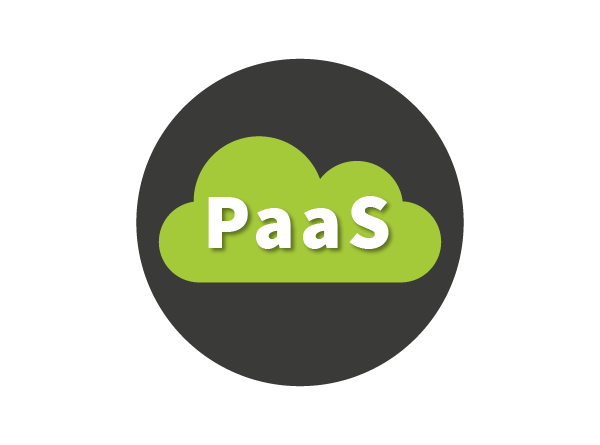 Platform as a Service (PaaS)
What is PaaS?
PaaS takes large software suites, like CRMs, ERPs, and other database-driven platforms and hosts them in the cloud for global access.
We partner with industry-leading software developers to provide seamless web applications and storage solutions for your business.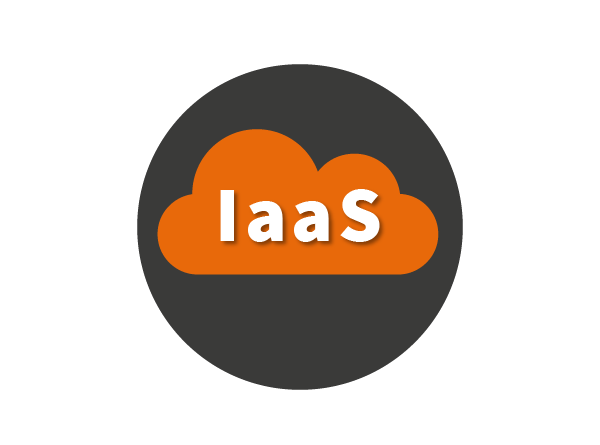 Infrastructure as a Service (IaaS)
What is IaaS?
IaaS is a cloud computing architecture that hosts virtualized computing resources over the internet. Cloud-based infrastructures provide fast upgrades in a scalable, elastic environment.

Our IaaS solutions will improve network redundancy, allowing access to all of your data regardless of planned or unplanned issues that may arise.
Contact Us Today for a Free Consultation
Your Business IT Partner
Superior Managed IT can manage, or assist you with, your IT assets across their entire lifecycle.
From assessment, design, migration and deployment to ongoing management and security. We serve small to midsize businesses across the Twin Cities as their trusted business technology partner.
IT Assessments & Advisory
Elastic & Redundant Cloud Solutions: Planning, Migration, Deployment & Management
Reliable Service Desk & Monitoring 365x7x24
Remote & On-Site Support
IT Security Solutions for Any Environment
Unified Communications  & Collaboration (UC&C) including VoIP, Messaging, IVR, Voicemail, Mobility, Presence, and Conferencing
And much more!
Contact us today for your free consultation!