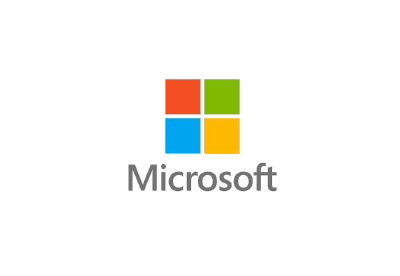 Microsoft
Microsoft is a leader in the technology field, and has been producing innovating collaboration apps (Office) since day one. 
Contact us today for support on your Microsoft account.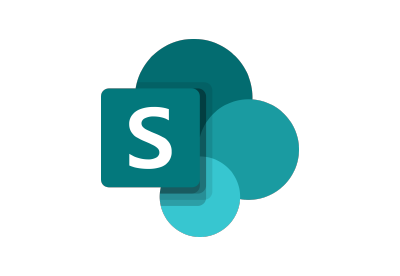 Microsoft SharePoint
SharePoint is a collaborative web-based (now also cloud-based with SharePoint Online) platform that integrates with a Office applications. It is a modern day file-sharing and storage hub with version control on documents and customizable security groups. 
Contact us today to learn more about our SharePoint development & management services.
If you have an existing SharePoint site collection, we can help with further support and maintenance.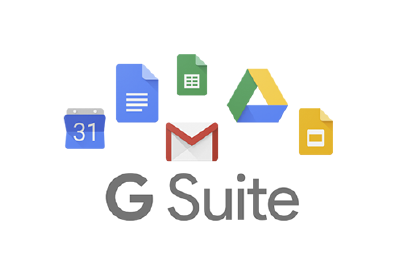 G Suite
G Suite is Google's suite of intelligent apps, similar to Microsoft Office 365's applications. Formerly known as Google Apps, G Suite hosts email and data for personal and business use. Apps that you may be familiar with include Google Docs, Google Sheets, Google Drive, Google Slides and Gmail.
Contact Us today for support on your Google services.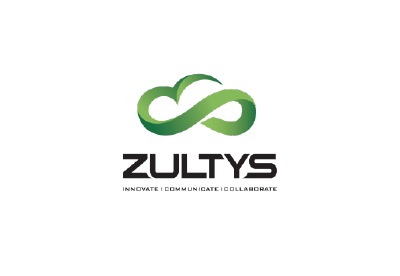 Zultys
Zultys is a communication and collaboration solutions provider offering services for IP PBX business phones, messaging and communication software (MXIE), and can be hosted in the cloud, virtual, or on-premise.
Contact Us today to see how Zultys can help your business.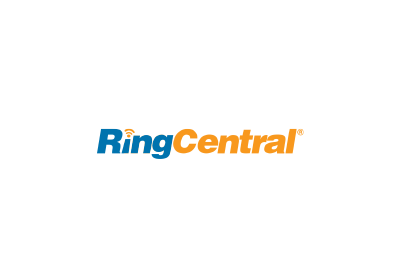 RingCentral
As a RingCentral Partner, we have a the ability to transform your phone and conferencing platform to a RingCentral solution that offers cloud phone, online meetings and video conferencing with screen sharing, online fax and global connection through the cloud portal.
Whether you have an existing service through RingCentral, or are looking to upgrade, we can help!
Contact us to learn how.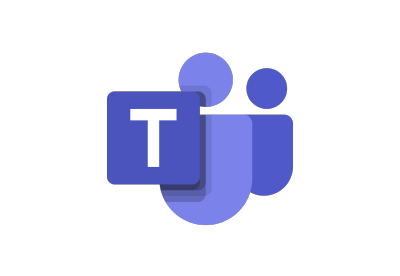 Microsoft Teams
Microsoft Teams is a group-chat software that uses Skype for Business as their video and voice call software. You can integrate applications, schedule and hold meetings, place calls, create group & one-on-one chat for internal users of your business (employees) as well as external users (guests). 
Contact Us today to see how Microsoft Teams can help your business. We also hold training sessions!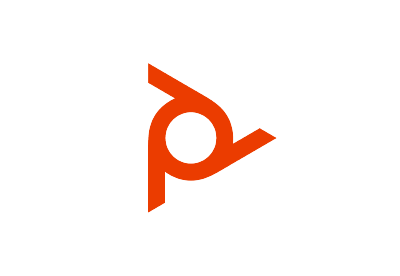 Poly
Previously Polycom and Plantronics, Poly is a rebranded convergence of the two brands. 
Poly is a lead manufacturer and supplier of voice devices, including IP PBX phones, headsets and conferencing phones. 
Contact us today for support on your Polycom or Plantronics devices.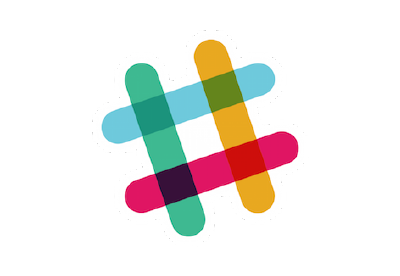 Slack
Slack is a cloud-based suite of collaboration software and tools in a single interface.
Contact us today for support on your Slack account.
Contact Us Today for a Free Consultation
Your Business IT Partner
Superior Managed IT can manage, or assist you with, your IT assets across their entire lifecycle.
From assessment, design, migration and deployment to ongoing management and security. We serve small to midsize businesses across the Twin Cities as their trusted business technology partner.
IT Assessments & Advisory
Elastic & Redundant Cloud Solutions: Planning, Migration, Deployment & Management
Reliable Service Desk & Monitoring 365x7x24
Remote & On-Site Support
IT Security Solutions for Any Environment
Unified Communications  & Collaboration (UC&C) including VoIP, Messaging, IVR, Voicemail, Mobility, Presence, and Conferencing
And much more!
Contact us today for your free consultation!